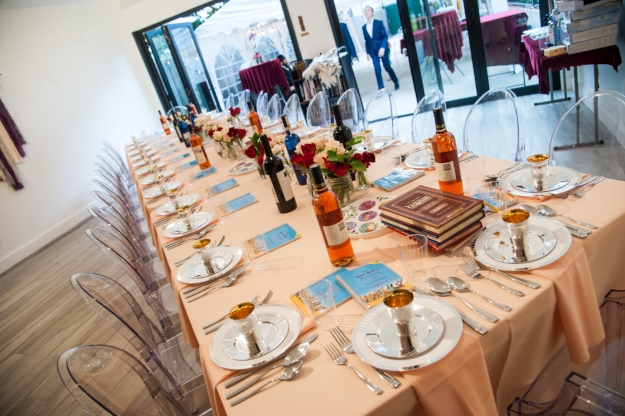 VISITOR INFORMATION & SHABBAT FOOD
Chabad Sunset Strip warmly welcomes you to LA's famed Sunset Strip, we hope you have a joyous stay and look forward to greeting you!
Visiting LA's Sunset Strip and looking for delicious catered Shabbat food delivered directly to you? Chabad of Sunset Strip offers an array of Shabbat catered foods and home bakes treats from Pessa's kitchen!
With services each weekend, Friday night dinner, and Shabbat Kiddush flowing services – as well as Kosher meals delivered to local hotels, we are located steps from Sunset's Edition & London hotels, for times, schedule, and any questions – please don't hesitate to contact us for more information!